Well,
kengr and I went to Pride earlier today. It was rainy and wet and cold, but we had fun anyway.

Things I bought, here:



Spices! (Well, at Saturday Market on the way to Pride, not at Pride itself.)



Button!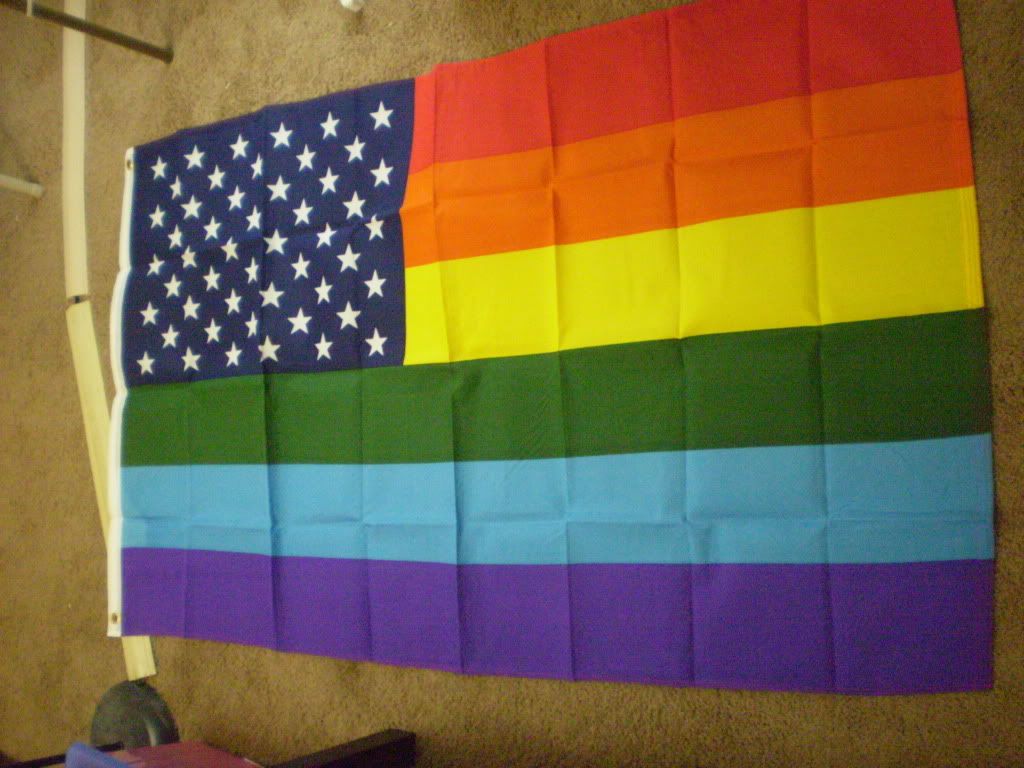 A flag!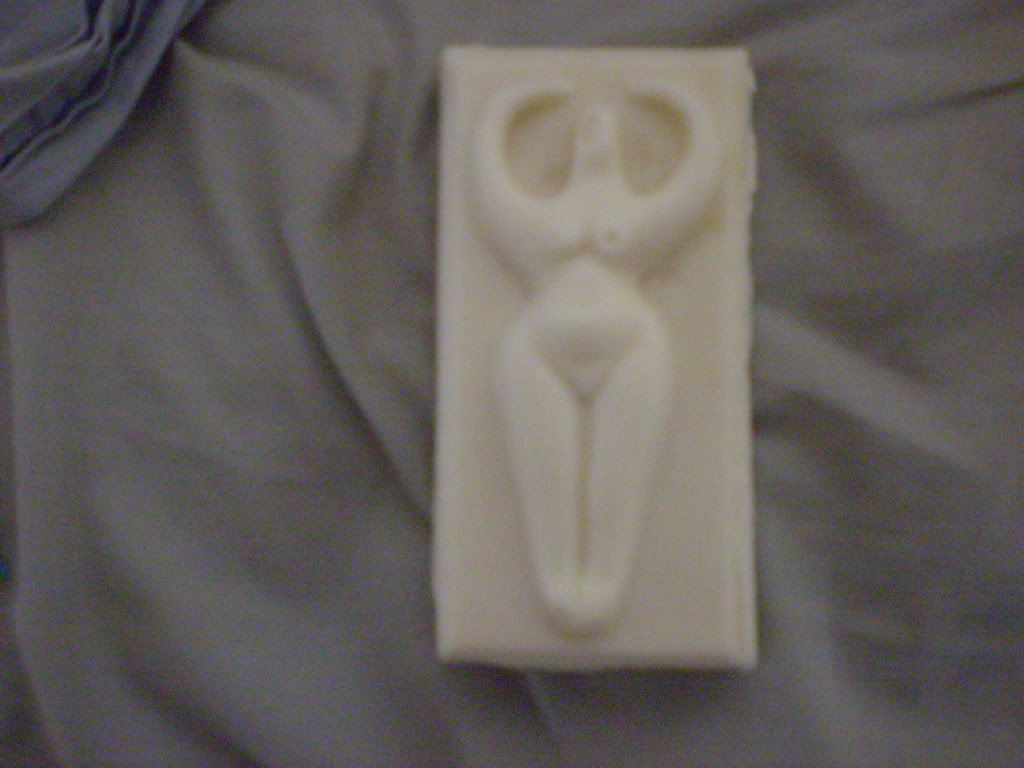 Goddess soap!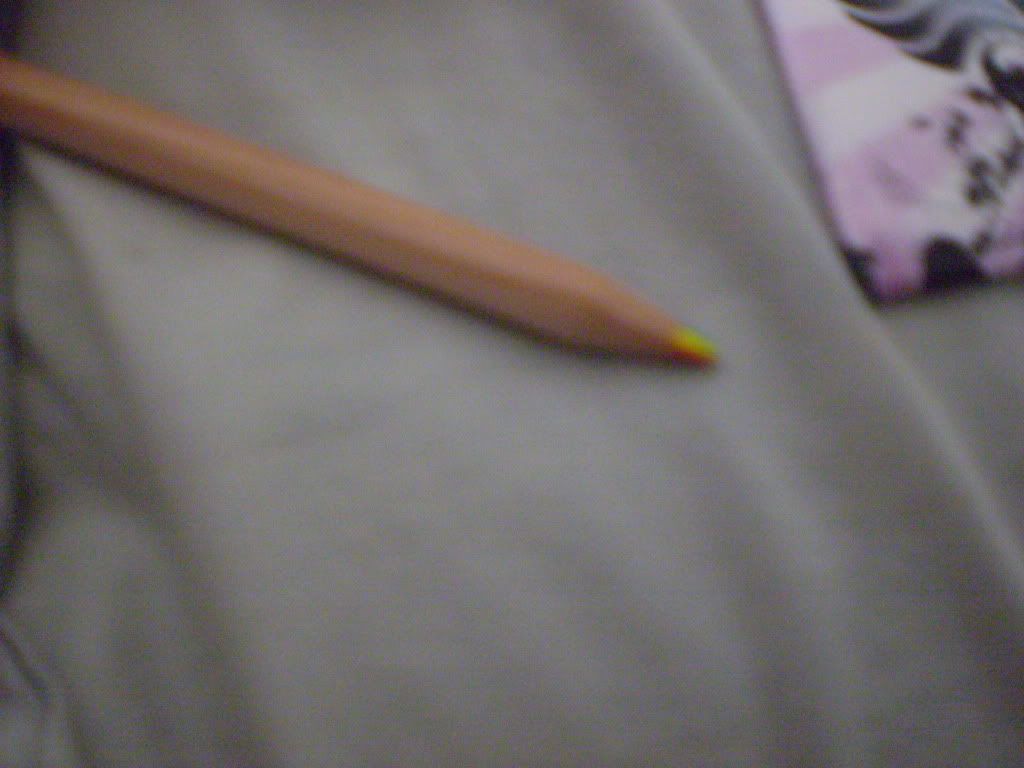 Multi-colored pencil!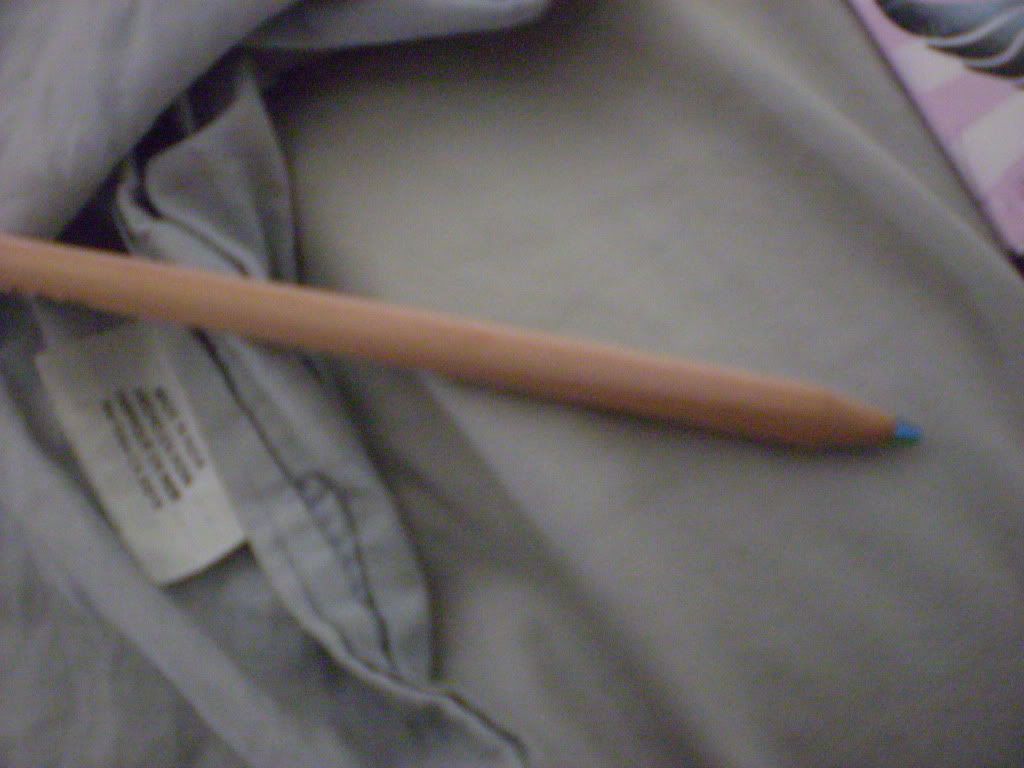 Here it is again!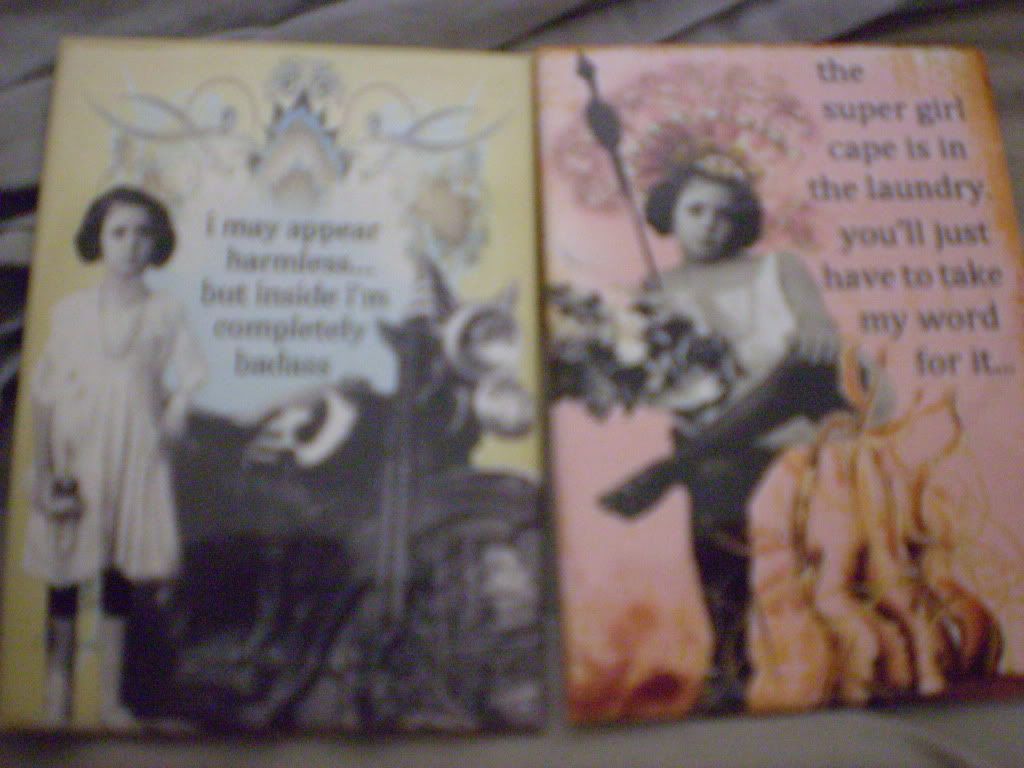 Magnets!



Another magnet!

What I won:



Wrist thingy!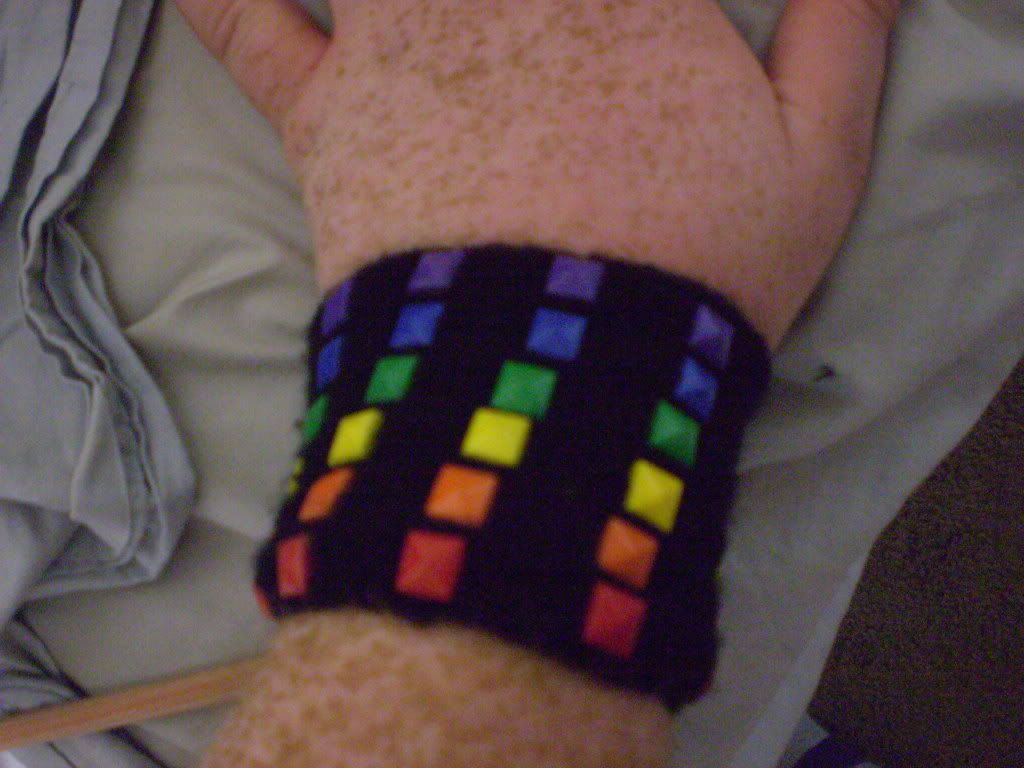 Another view of the wrist thingy.



Wildflower seeds. Plant your seeds!

Crossposted from http://fayanora.dreamwidth.org