This little fairy figurine of mine, who came with plastic wings, lost her wings at some point. So I made her some new wings with paper, pencil, and oil pastels. Affixed the wings with some Outdoor Mounting Tape. Please excuse the crappy webcam quality pictures: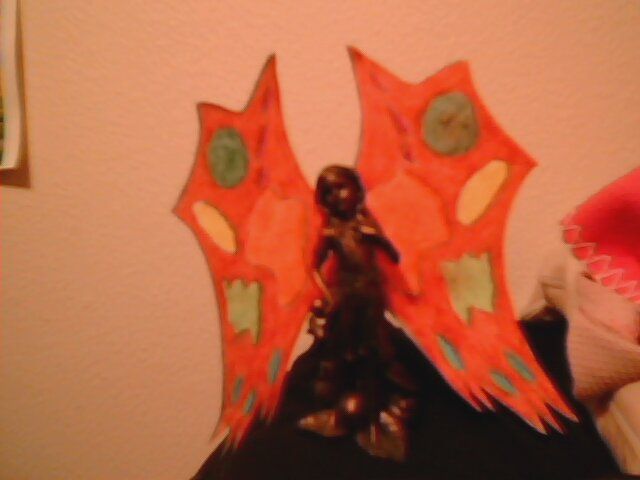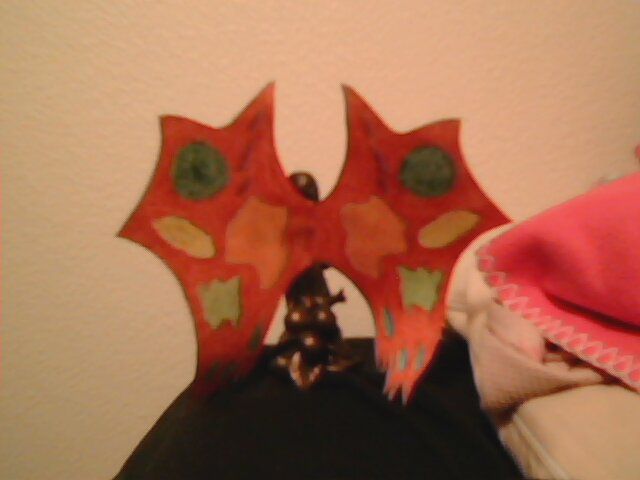 You can't really see it here, but her pose plus the new wings made me think of her saying "I'm FABULOUS, bitches!" ---->




This was cross-posted from http://fayanora.dreamwidth.org/1220761.html
You can comment either here or there.